Investors
Do you watch HGTV? Of course you do and I am sure you have seen many shows where folks take a home that is pretty awful and turn it into the most incredible thing you have ever seen! Well many buyers these days are looking for just that. I have helped many investors find the diamonds in the rough and transform them into someone else's dream home. Investors profit and buyers are thrilled to move right in and enjoy their home immediately.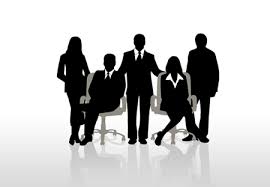 I will help identify the opportunity, estimate value after repairs are made, and consult throughout the entire process. My services are invaluable to first time investors as well as those who have experience in renovating and reselling in the real estate market.
I also have vast experience in identifying properties to purchase and hold as rental properties. Many investors consider both investing options: one is a short term investment and one is a long term investment.
If you are curious contact me and I can help guide you through the process!